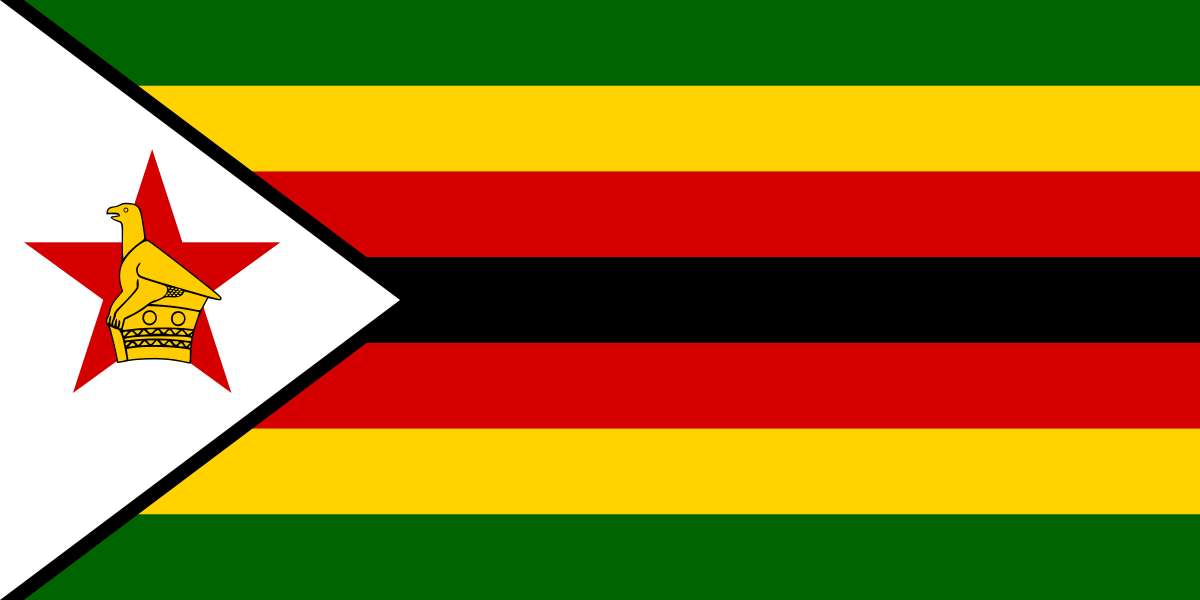 The Kenya Catholic Community group is known as St Charles lwanga. Our motto is: "The family which pray together stay together"
Our prayers are held every first Friday of the month in individual houses.
Our Lady's church through the parish priest has been our spiritual source .
Recently Bishop Patrick appointed Fr. Clement to oversee our cultural spiritual needs are maintained and managed.
We encourage our members to be involved in the community through their own local churches.
Our group continues to grow as God fill us with strength and boldness according to his promises. God has enabled us to give hope to others through his work among us.
AMEN AND AMEN…..AMINA AND AMINA
In the early 2000s, Filipino nurses migrated to the UK in response to the country's demand for more health professionals. Later, they were able to bring their family to the country. In Nottingham, a handful of them settled in areas near City Hospital or QMC. At about that time, some began worshipping and serving in our churches.
In 2007, Pietro and Nida Albano thought of organising the October Rosary devotion among Filipinos in Nottingham. However, it took two more years for this dream to come true. After getting support from other Filipinos living nearby and from Fr. Paul Newman (Parish Priest at that time), the devotion was launched on 01 October 2009. Ten families from Bestwood and Daybrook welcomed the statue of the Immaculate Heart of Mary into their homes where the Rosary was recited on assigned evenings in October. The following years saw more families and individuals joining in. Since then, the group was called Filipino Rosary Crusade-Nottingham North. In 2015, the group ratified its first Constitution and elected its first set of officers. The group is now known as Filipino Rosary Crusade (FRC, a.k.a. Filipino Community).
Since 2011, FRC assists in the Vigil Mass and leads the Novena to Our Mother of Perpetual Help at Our Lady's Church on the last Saturday of the month. It also participates in other parish ministries and activities.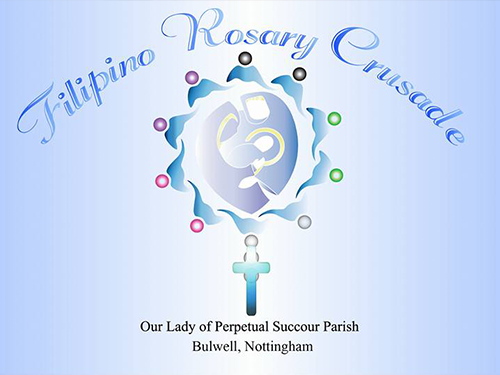 We are a group of about 10 musicians who play music and sing at Mass. We play on the 1st and 3rd Sundays and we play on the 2nd Saturday masses.  We try and offer a variety of music – we look at the Readings of the Day and select the music for the Mass.  We also play at the Advent & Lent Reconcilation Services, Christmas, Easter, First Holy Communion, Confirmation and other church events musically.
We have links with Our Lady's School and we support the children at School masses per term.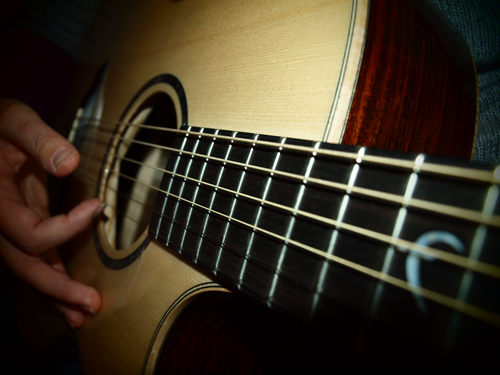 The aim of the Diocesan Adult Formation Department is to support the on-going growth in faith of adult members of our Catholic community in the Diocese of Nottingham by providing advice and training in catechesis and adult formation. Visit their website for the courses, events and retreats coming up. There are also links to resources and printable booklets.
Telephone Diane Williams on 0115 9539841 or email her at [email protected] if any further information is required or to be added to the Adult Formation mailing list.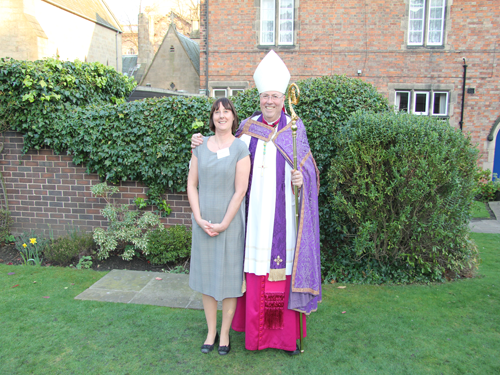 Our parish is fortunate to have a group of
altar
server
s (boys and girls of First Communion age and upwards) who assist the priest and deacon during the celebration of Mass and other liturgies, as required.
The white albs we wear (supplied by the parish) remind us of the baptismal calling which is at the heart of this and every ministry we undertake and make us aware of the great privilege of being able to assist at the
altar
of the Lord.
Although we do not work to a strict rota, we do expect, and rely on, a commitment to regular attendance to ensure the smooth celebration of our liturgies.
Our
server
s also help to prepare the
altar
for Mass and to ensure that the liturgical vessels are returned to the sacristy afterwards for safe keeping.
We are always eager to welcome new members who are able to commit themselves to this very important ministry.