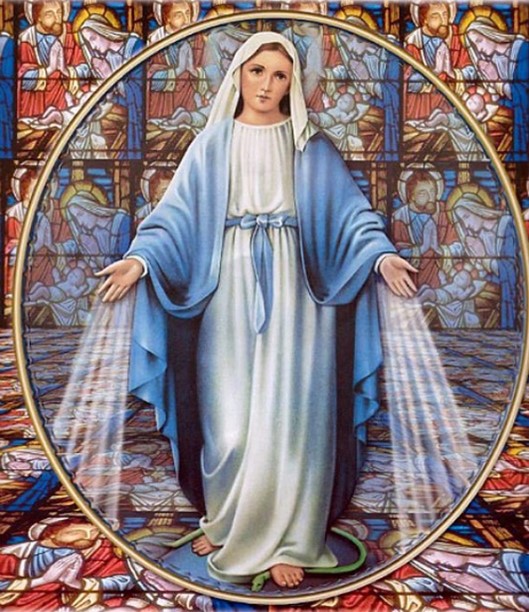 Hello Friends,
I hope this greeting finds you all well and you have managed to enjoy some of the beautiful weather we have been having this last week!
I am writing these few words of encouragement to you on the Birthday of Our Blessed Lady and entrusting you and all your loved ones to her Motherly Protection. We are so blessed to have her motherly protection around us, not only in times of need but always. Never fear to ask or approach Our Lady for her guidance and protection. Jesus never refuses his Mothers requests. How can he? Mary carried the Son of the Eternal Father. He will always listen to the tender heart of his Mother, talk to Mary and see for yourself?
There is a buzz about the Parish at the moment or is it just me? I hope you are picking up on the positive energy that is around. And if you were not around there would be no buzz and positive vibes! It's you, yes, 'you' who creates the buzz and positive vibes. Thank you for creating it and my prayer is that you are going to become infectious with the buzz and positive vibes and pass it on like while fire!
It is through your generosity of spirit and openness as a disciple of Jesus in reaching out to one another that the Gospel Jesus Love becomes real. And it's the simple gesturers of being present to one another, our availability, a listening ear, a hand of friendship or a smile, that gives us the buzz and the vibes that lift us in our time of need!
Let us up the tempo and make 'Our Parish' a place where we will all find a sanctuary, filled with Gods love for everyone, no matter, gender, creed, culture or color!
Thanking you all for your love and prayers while I worked through my week of Covid, thank God I have come through it well and continuing to move through it.
Have a truly blessed and fruitful week, holding you all in my prayers and Masses.
Stay safe and well!
Peace
Fr John