Hello Friends,
It's so good to see so many of you making your way back to our parish communities where we gather to Celebrate the Eucharist together as the family of God. I know a number of you are still shielding and staying safe!
Pope Francis: Prayer Is Not Simply Saying Words 'Like a Parrot'
Friends, you will have heard me many times talk about the power of prayer and most importantly believing in the power of your own prayer.  Pope Francis, reminds us…
'The first task in life is this: prayer.' But not the prayer of words, like a parrot; but the prayer of the heart: gazing on the Lord, hearing the Lord, asking the Lord,"
Pope Francis, daily homily 8th October 2013
Our Holy Father Pope Francis describes prayer, in the face of a problem, difficult situation, or just wanting to talk to God as a means to "Opening the door to the Lord, so that he will come in and listen to your needs".
Prayer is the key to the door and it's this key that allows God to be part of our lives. If we don't pray, then the door is locked and God remains outside, waiting for us to invite him in.
Believe in the power of your own prayer and if you have not taken this step of opening the door of your heart to the heart of Jesus, maybe now is a good time to draw a line in the sand and cast your trust into the power of Jesus. And his Holy Spirit will guide and direct you to find your peace and serenity in the giver of all good gifts.
The Catechism of the Catholic Church divides prayer into five forms: petition, intercession, thanksgiving, praise, and blessing.
Petition: Ask God to help you.
Intercession: Ask God to help others.
Thanksgiving: Give God gratitude.
Praise: Express God's goodness.
Blessing: Invoke God's grace.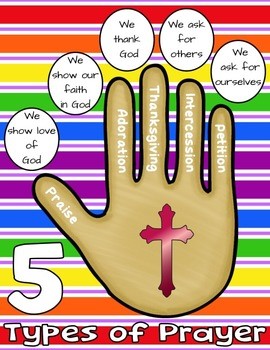 How often do you use these different forms of prayer? And there are other forms of prayer. Adoration, Meditating on Holy Scripture, just to name a couple, there is also the various prayers of the church, The Our Father, Hail Mary, Glory Be to the Father…… The Rosary, Divine Mercy Chaplet, and many, many Novenas, The Sacred Heart, Our Lady, Saint Joseph, and countless Saints who we can turn to in times of need we are truly blessed with all of the many forms of prayer that lead us to Our friend Jesus.
Please remember that our prayer begins with a conversation with the person of Jesus just like all our conversations begin with our families and friends, open your mouth and speak………………..
I invite you to take some time and look at how the different Saints prayed to God in their times of need but see also how God communicated with them. It was not always easy because God is calling each one of us and demanding us to try harder, Just like with his disciples, he called each one by name. Moses, Abraham, the call of Samuel, his reply, speak Lord your servant is listening, you have the message of eternal life! Our modern-day Saints, Saint Theresa of Calcutta, Saint Faustina Kowalska, Saint Josephine Bakhita, Saint Alphonsa, Saint Pedro Calungsod, Venerable Mary potter and the young 15 year old Blessed Carlo Acutis. Look at the ordinariness of their lives and see something of yourself in them as we all have the makings of a Saint within us! Let's shoot for the stars! But remember no pain no gain!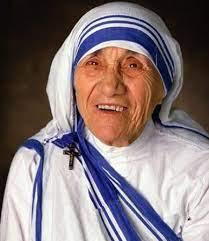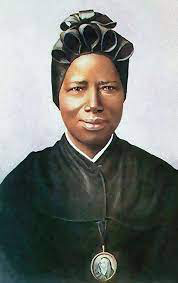 Saint Teresa of Calcutta                 Saint Josephine Bakhita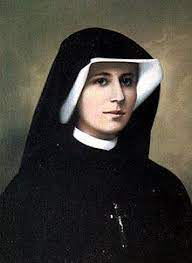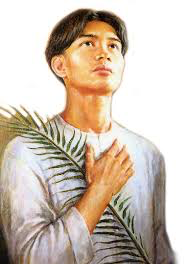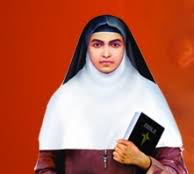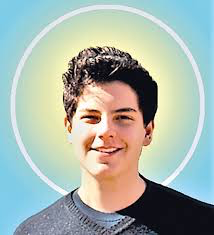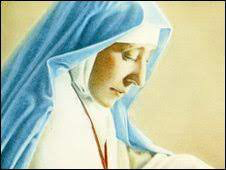 Saint Faustina Kowalska                Saint Pedro                           Saint Alphonsa                         Blessed Carlo Acutis                       Venerable Mary Potter, our own diocesan Saint in the making!!